Touching the lives of many through Healthcare
Over the years, Prayas has consistently touched the lives of many through Healthcare. The Prayas Medical Centre is the biggest testimony of this.
The Medical Centre is a three storied building with a diagnostic lab that enables routine tests at a nominal cost. At the Prayas Medical Centre, we organise medical check-ups and dispense medicines for over 300 patients a day through qualified medical practitioners.
Free specialized camps for General OPD, Ophthalmology, Gynaecology, Orthopaedics, Diabetology, Dental, ENT, Cardiology, Paediatrics, Nephrology, Mother & Child Camps, Cancer Awareness Camps, Master Health Check-ups and Ultra sound scans are conducted periodically with the help of medical advisors from leading hospitals in Chennai.
We provide counselling to patients and support them for various medical procedures like surgeries for brain, heart as well as for chemotherapy & hearing aids.
We also have a top notch 10 bed dialysis unit at the medical centre. The Prayas Dialysis Unit makes dialysis affordable to the underprivileged community. This Dialysis unit treats over 350 patients in a month at a very nominal fee of Rs.500 per patient. Over the last year 4435 patients have availed this service.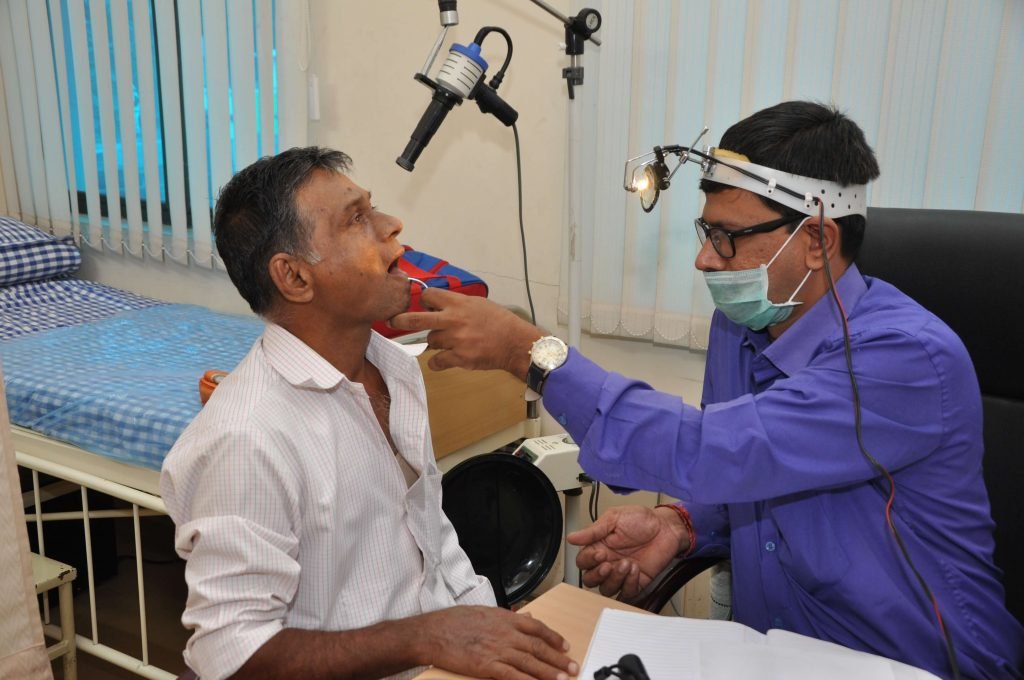 Hospital Management Software
We have introduced advanced Hospital Management Software at our Prayas Medical Centre, making it completely digital and absolutely paperless – which means you can get any medical information at the click of a mouse.
Prayas Mobile Medical Van
We have launched a Mobile Medical Van on 8th October 2015 in association with Hand in Hand India to reach out to a much larger community and provide preventive and therapeutic medical help especially to the poor and needy senior citizens in Chennai.
People above 50 years of age and hailing from impoverished families are provided with free medical consultation and treatment without any discrimination of caste, creed and religion. The health services are extended in identified locations every week. We have observed remarkable improvement in the health of the senior citizens post visit from the team.