Opening the doors of opportunities through Education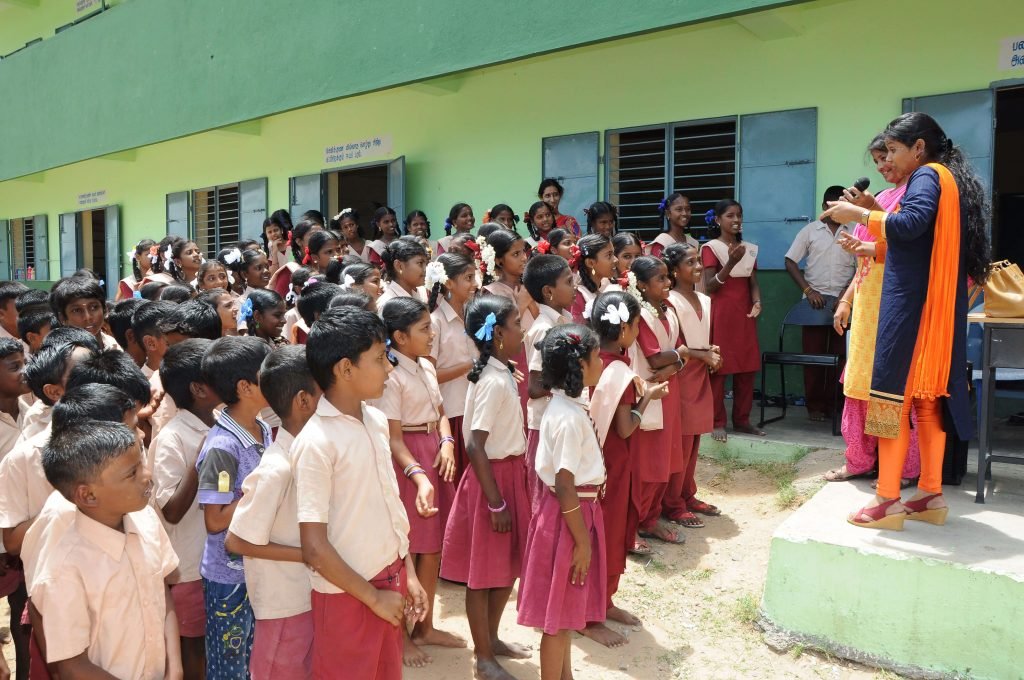 Giving access to quality education
Prayas Trust believes that educating a child is the first step towards providing a better standard of living for a family. Prayas members not just triggers inclination to learn but also provides quality coaching which is not in the reach of underprivileged parents.
Through the full-fledged Tuition Centre, Prayas reaches out to those kids who have the will but not the way to find quality education.
Over 80 children in classes 3 to 9 are taught at the Prayas Tuition Centre in Virugambakkam each day. Seven teachers along with Prayas members take classes, six days a week between 4.30 to 6.30pm. in association with an NGO, Prayas imparts training in art, craft and other extra-curricular activities and provide yoga sessions to the children of the Tuition Centre over the weekend.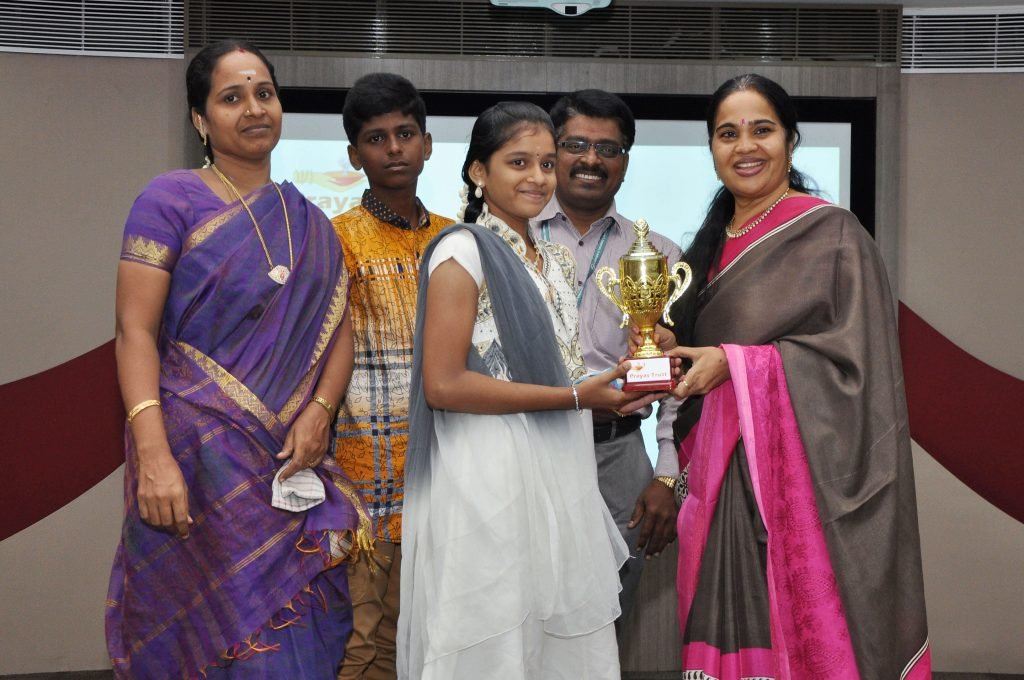 For the last 18 years, Prayas has been maintaining the tradition of encouraging meritorious students of classes X and XII with scholarships.
We are also providing monetary support to underprivileged children to continue their education without any academic breaks. More than 100 children have benefitted from this.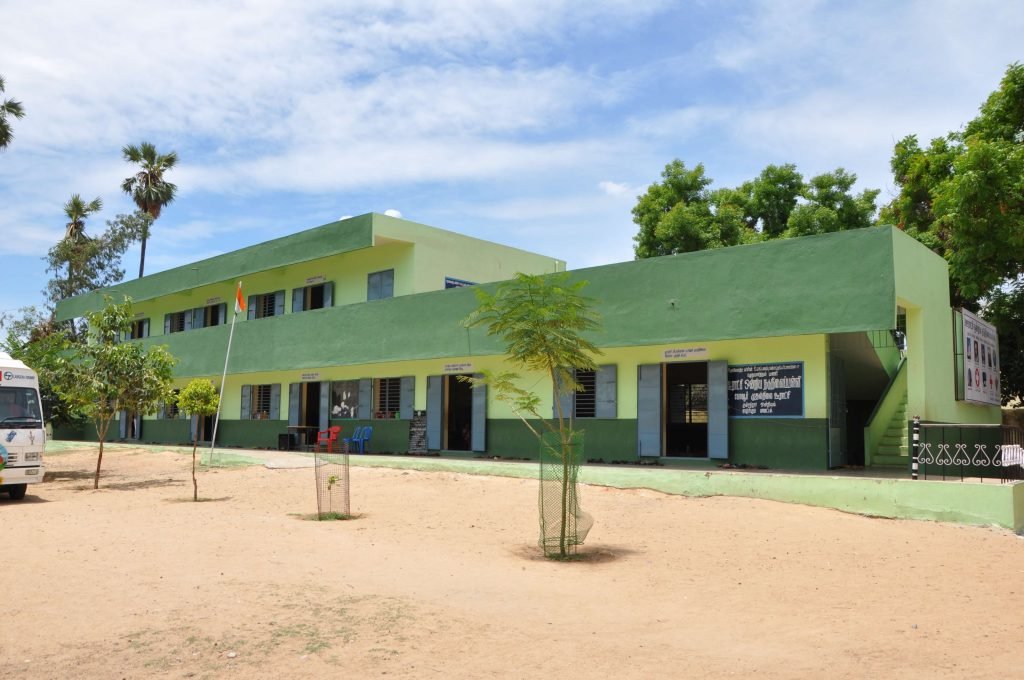 School Infrastructure Improvement
Many schools located in remote areas that lack basic infrastructure are supported by Prayas with the objective of creating a better infrastructure for students.
Prayas Trust has hired teachers for evening study centres at Kanchipuram, Kadalur, Kolapakkam, Uthiramerur Manmukhi village and locally at Kanagi Nagar in Thoraipakkam, Sharada Vidhyalaya School in T-Nagar. We are also supplying healthy and nutritious snacks for children in these schools.
We support other schools around L&T Office for drinking water facilities, RO plants, sanitation and toilet infrastructure.
We have also provided infrastructure support for schools affected by natural calamities. Apart from this, uniforms, school bags, books and notebooks were donated to various schools.