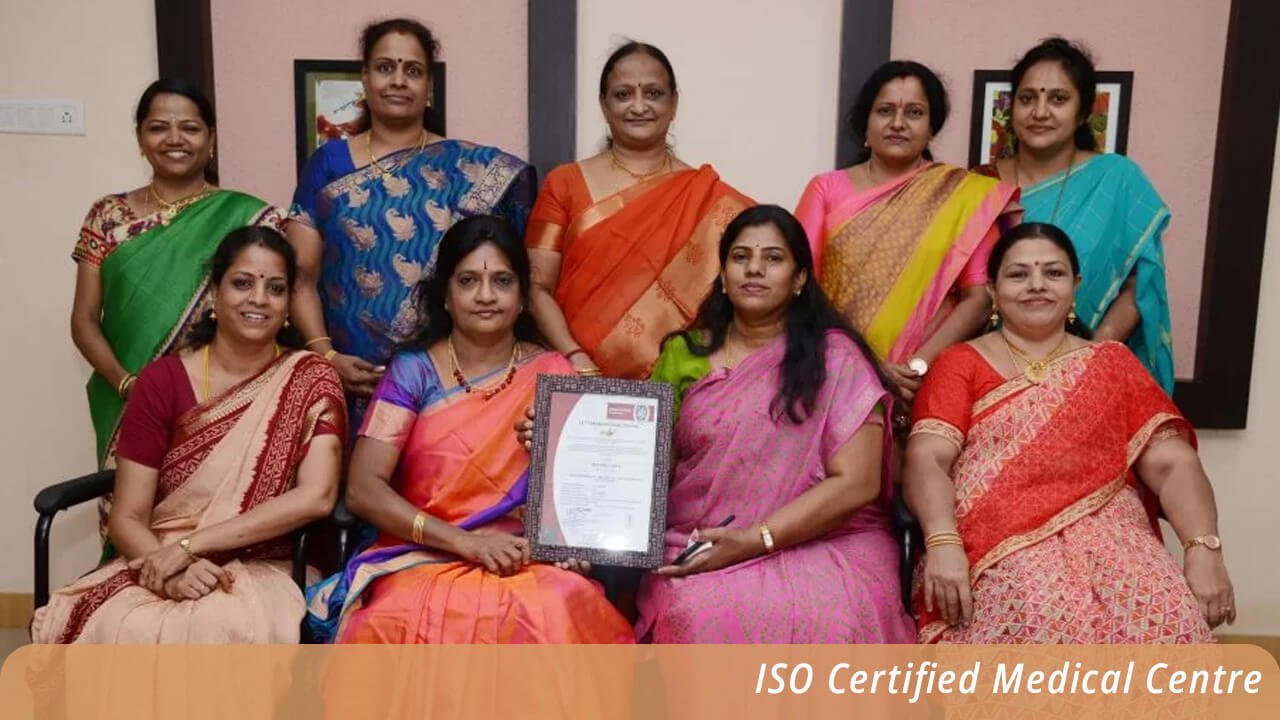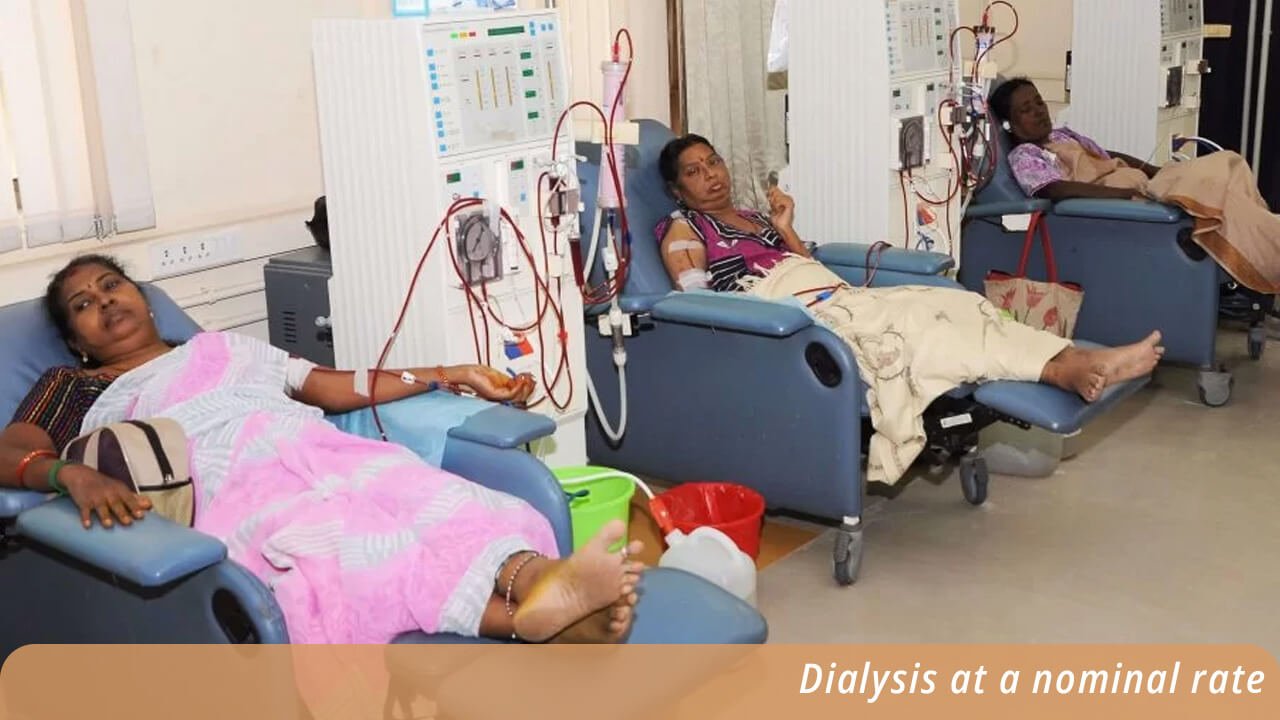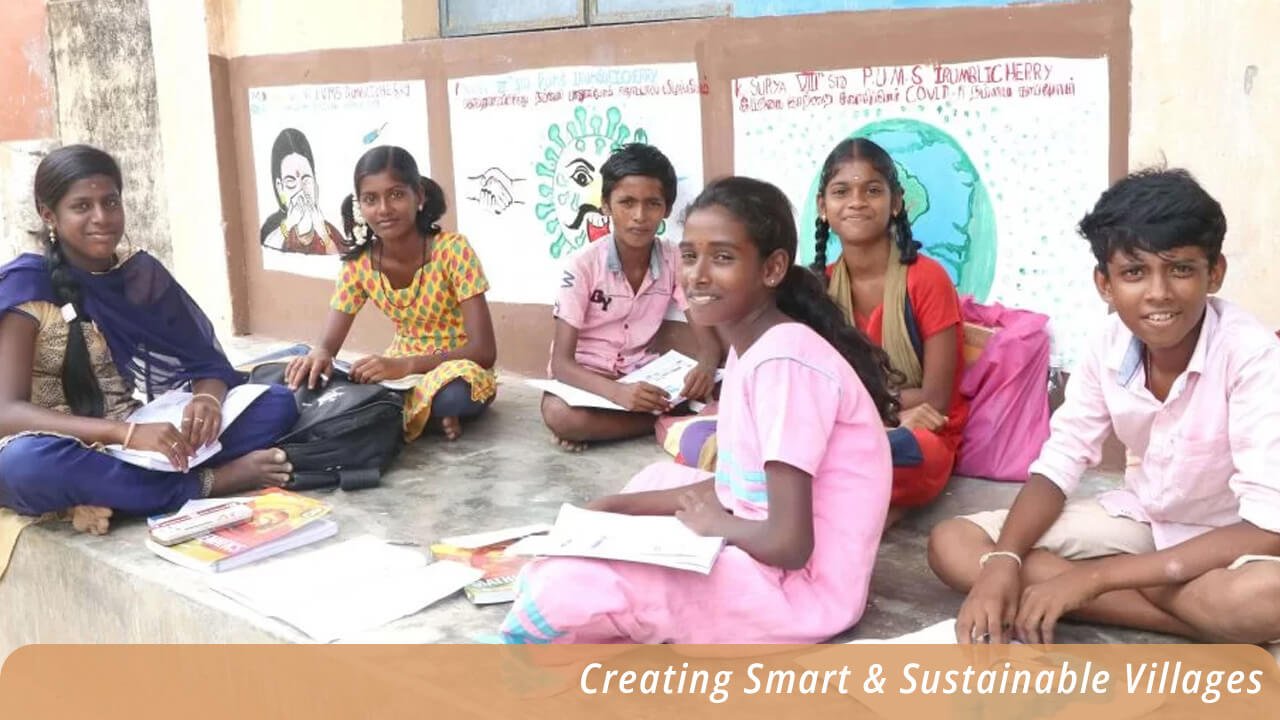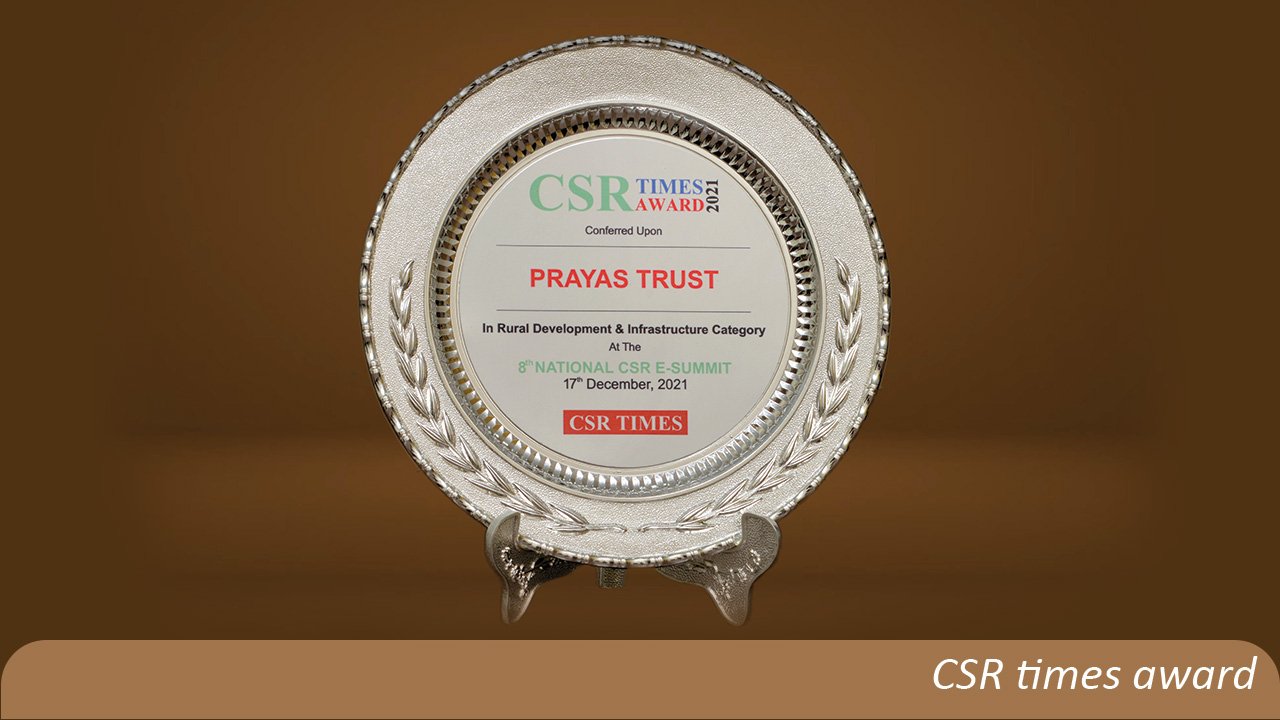 Offer Health Care Services
ISO Certified Medical Centre
Dialysis at a nominal rate
Creating Smart & Sustainable Villages
Prayas is a fledging endeavour formed in 1996 by the spouses of the employees of the ECC Division of Larsen & Toubro, Chennai, as a social welfare Non-Government Organization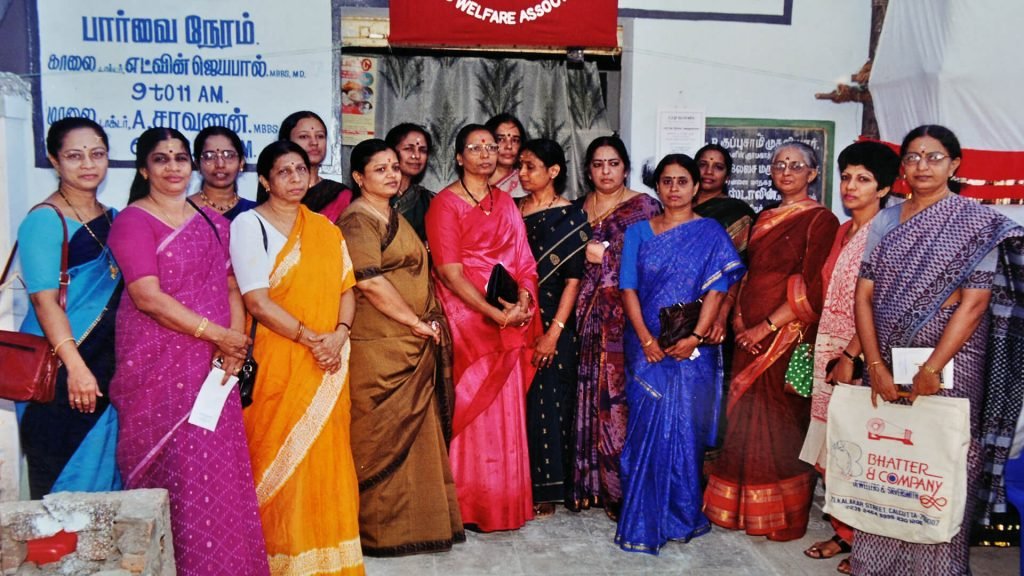 To cure and care by assisting organizations that serve the underprivileged and provide medical support to the needy
With the continued encouragement, guidance and financial assistance of the management of L&T and ECC, PRAYAS today integrates the L&T family all over India in joining hands in the service to community.Medical Centre, the core project of PRAYAS functions at Virugambakkam in Chennai giving consultation and medicines at a nominal fee to the underprivileged six days a week…
DONATE TO
PRAYAS TRUST


AND MAKE A

DIFFERENCE!
Make a life meaningful, even a small contribution towards any of our causes will go a long way in helping someone, if you are interested, reach out to us at +91 93609 57783 or mail us at prayastrust@gmail.com
UPI ID for Donations:
UPI ID of Axis Account Prayas Trust
MAB.037244000740056@AXISBANK
Prayas Fun 'n' Learn Van – Educating young minds through practical experiences!
Prayas Office Bearers are a group of committed individuals who have come together with their varied experiences to work towards the mission of giving back to the society.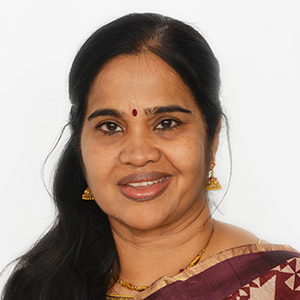 Mrs. Meena Subrahmanyan
(President Prayas Trust)
Vasanti Satish
(Managing Trustee)
Mrs.Veena Iyer
(Secretary)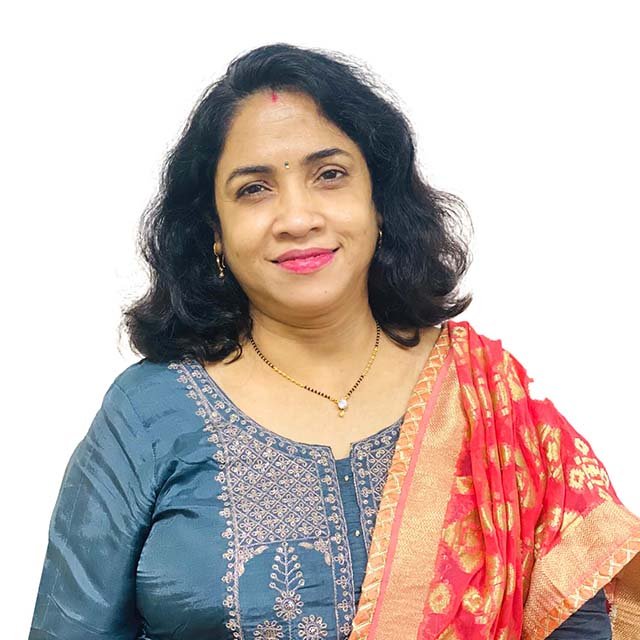 Mrs.Babita Sahoo
(Joint Secretary)
Mrs.Sanhita Saha
(Treasurer)
Ms.Supriya Sethumadhavan
(Trustee)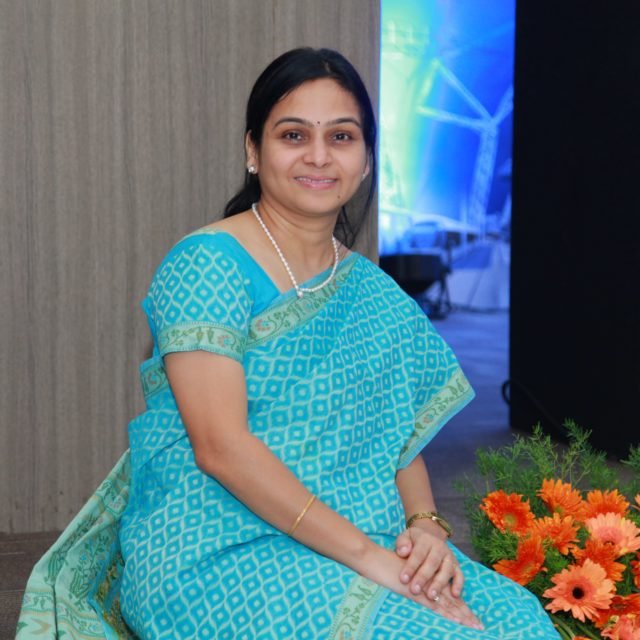 Ms.Soujanya Sandesh
(Trustee)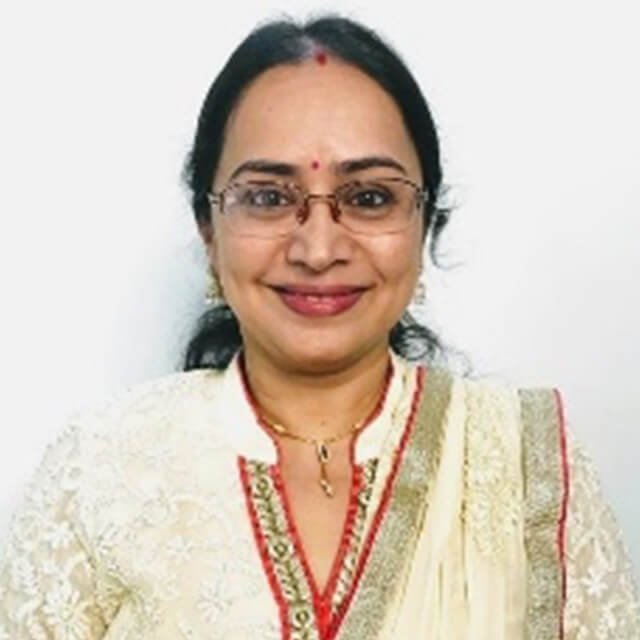 Mrs. Ballavi Mishra
(Trustee)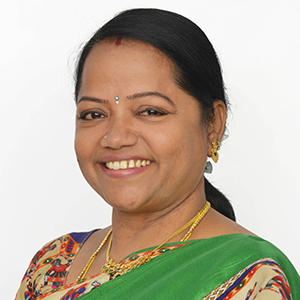 Mrs. Chandra Mohan
(Trustee)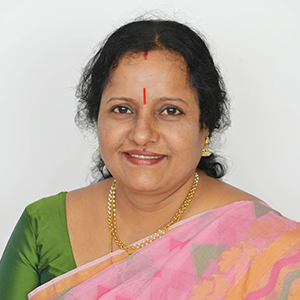 Mrs. Jayasree Dineshkumar
(Trustee)
Prayas Trust - Kattupalli
Judaline Patricia
+91 89397 48164,
044 22706501,
Judaline.Patricia@larsentoubro.com
Prayas Trust – Aastha Mysore
Jyothi S A
+91 99022 24488,
080 212405414,
JYOTHI.SA@LNTEBG.COM
Prayas Trust – Ahmedabad
Ashish R Thakur
+91 99798 91976,
079 66304002,
ASHISH.THAKUR@larsentoubro.com
Experience the joy of giving back !